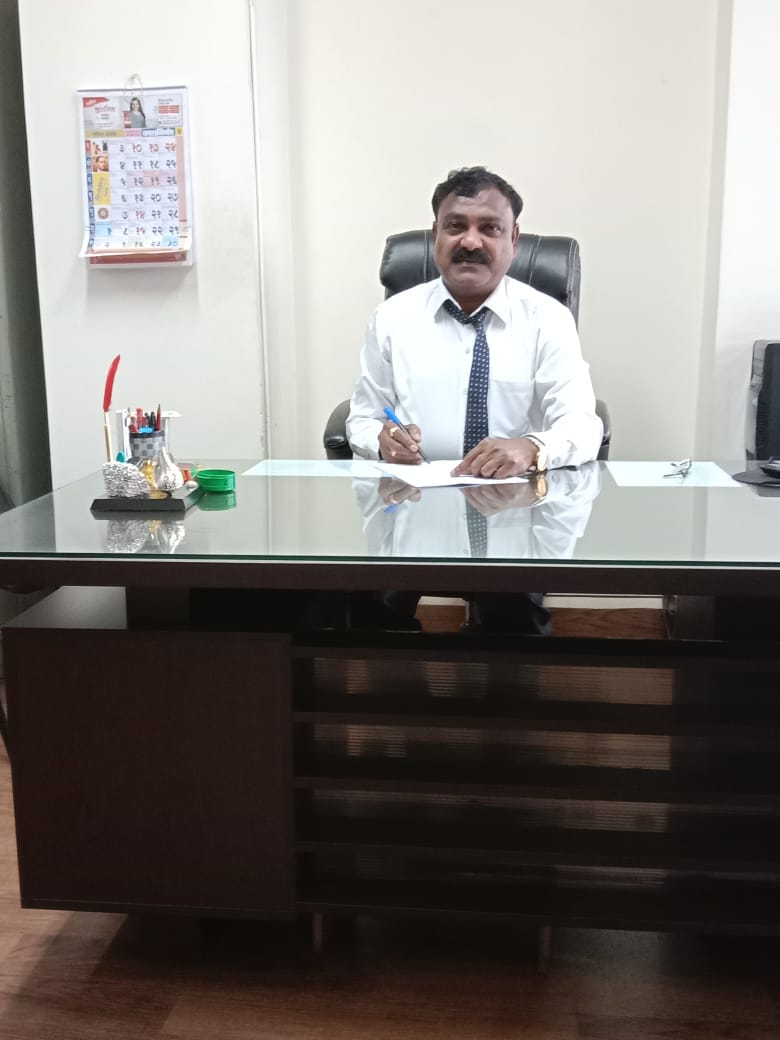 L.J.N.J. Mahila Mahavidyalaya takes pride in moving ahead in the field of education with its mission "Achieving excellence through rigorous academic commitment and discipline."  We believe that a successful team is a group of many hands and one mind joined together to give the best outcomes. Our esteemed management, Vile Parle Mahila Sangh continuously encourages us to make our institution a better and more efficient place. We take utmost care while delivering the curriculum and use blended teaching learning methods so that our students' academic performance gets enhanced.

Our college is affiliated to S.N.D.T Women's University which today stands tall as a symbol of higher education opportunities for women. We at L.J.N.J. Mahila Mahavidyalaya, keep in view the motto of S.N.D.T Women's University of "Enlightening women so that they become source of infinite strength", actively involved in teaching, research and extension activities. Apart from this, student support services like NSS, Students' council, Sports, Career Counselling and placement Cell, Women's Cell, Value education and a well-equipped computer Laboratory and library enable students to enhance their competitiveness.

We also implement quality enhancement innovative programmes, for students as well as try our best to adhere to all quality parameters set by NAAC. Our Arts and commerce faculty members take great efforts in providing curricular and extracurricular activities to students well - known personalities from various fields are invited to college for motivation and enlightenment of all stakeholders.

We believe that "Team works really makes the dream work" and with this confidence our teachers, administrators, non-Teaching Staff take the best possible steps to make our college a centre of academic excellence.